All Systems GO in Glasgow!
Posted on 05 August 2021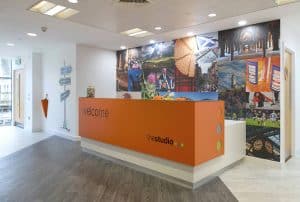 Following on from the announcement from the Scottish Government this week that most restrictions, including that of physical distancing, will be removed in Scotland from the 9th August we are absolutely delighted to confirm The Studio Glasgow will reopen its doors for the first time this year on the 1st September.
Situated at the heart of the city, just a hop, skip and jump away from all major transport links: thestudioglasgow has much more than 7 vibrant spaces and panoramic views to offer. You'll always find the warmest of welcomes at thestudio and in these strangest of times you can rest safe in the knowledge you will be looked after, thanks to our Safe and Seamless event policy.
We're also pleased to confirm you can now book thestudioglasgow online. Find out more details here!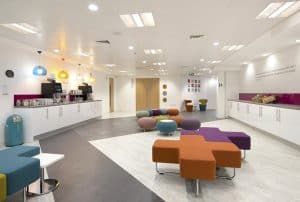 Find out more about our Glasgow venue here and to discuss your requirements give us a shout.