Connecting with our local neighbours
With venues throughout the UK it's no doubt thestudio deeply values and cherishes the communities it calls home.
With this in mind, we're continually looking for ways to connect with our local neighbours, partnering with local charities and not-for-profits to enhance our services and provide vital resources to the community.
Here are a few of the things we've been up to recently!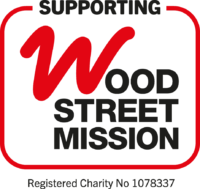 Wood Street Mission
We are pleased to say this year thestudio are further developing our ongoing support of local children's charity Wood Street Mission and we hope you can join us!
Wood Street Mission supports families struggling on a low income in Manchester and Salford, with practical help and projects which work to improve children's life chances. All services are free for families to access and the charity helps around 4000 children each year whose lives are impacted by poverty.
One of these is Smart Start which provides new uniform and kit for children for school, to help them fit in and achieve their potential.
In order to meet the cost of sending their children to school many families cut back on other day to day basics or get into debt which affects the quality of their lives. Throughout the year through Smart Start families can order new school uniform to be delivered direct to them at home. Wood Street Mission also provides other school essentials such as rucksacks, stationery, sports kit and winter coats thanks to new and good quality used donations of these items from their supporters.
We are making a monthly financial donation to this project and raising awareness in our Classroom and other venue spaces about the positive impact of the project and ways to support it.
Every child deserves the opportunity to fit in and achieve at school and together we can provide the right start. You can help us support Smart Start and local children by making a donation.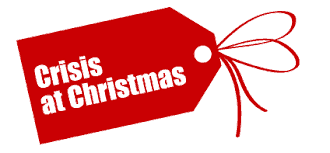 Crisis
This inspiring organisation pools all its efforts to help ease homelessness throughout the UK. Through recognising the needs of those on the street, they empower these individuals to stir up real positive change in their lives.
Every year thestudio participates in the 'Crisis at Christmas' initiative, handing over our  spaces in Birmingham to Crisis for the day to enable them to provide health check, mindfulness, creative and hair/beauty sessions to their guests as well as welcome hot drink.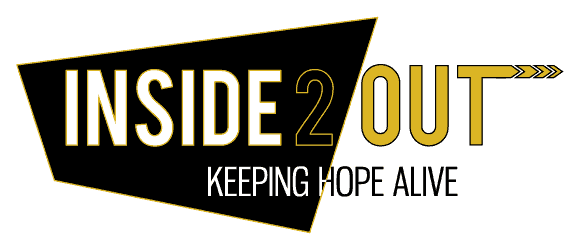 Inside-2-Out
Any leftover food waste each day from our Birmingham venue is collected by INSIDE-2-OUT a Community Interest Company who distribute our leftover food to those in need via street walks, shelters and hostels.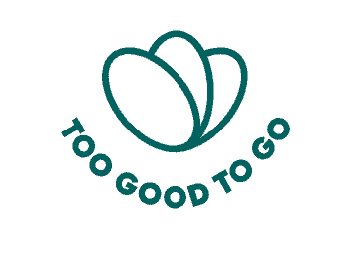 Too Good To Go
Leftover food and produce wastage in our Glasgow venue is offered for rescue via the Too Good To Go platform. You can find out more about the platform here.
Our Charity Promise
We appreciate that as a charity, funds are precious. With this in mind thestudio team will always look to offer the best rates possible on your chosen date and if we're not able to help we will always look to offer you alternate options After all, our mission statement is 'Customer First'!