Book with Confidence. With our Booking Guarantee we've got your back…
Posted on 12 April 2021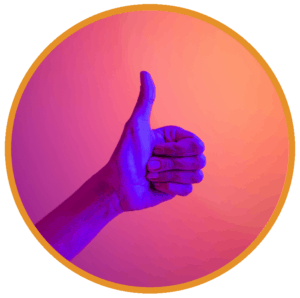 We're all itching to get back to doing things face-to-face aren't we?
It seems like every day that goes by our desperation to get back to 'normal' grows stronger by the day but with so many 'if and but's' still flying around we know making that commitment can be a tough decision!
As we emerge from this lockdown it is so important to use that you feel confident in making your decision to push ahead with your booking and give you the flexibility to change your mind should you feel the need to.
That's why we've introduced our Booking Guarantee.
With our Booking Guarantee we promise that for all bookings taking place before the end of August we will allow you to make changes or, should it come to it, cancel your booking without any questions and importantly without any charges.
It's one of the ways we are helping out clients take the bold step back to face-to-face live events, meetings and training. To find out the other ways we can help you visit our dedicated BoldlyGo page here.