Eat Cake and Donate…
Posted on 14 November 2017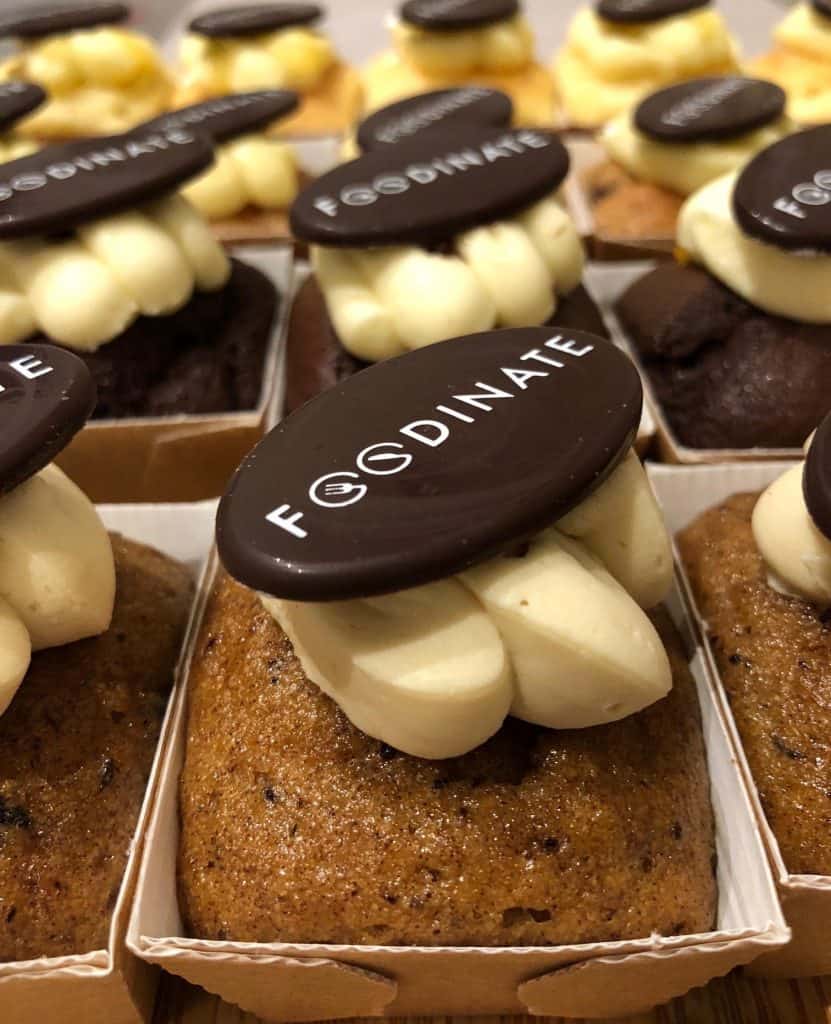 Did you know eating cake could save the world? Well… not exactly but we're working on it!
We bond…
thestudio are always looking for ways to connect with the communities we're based in. We joined hands with letsfeedbrum, Wood Street Mission, and without further ado, we've partnered up with Foodinate… A not for profit organisation which puts its fists up against food poverty within the UK!
Here's why we couldn't resist…
Emma Jennings, Managing Director of Customer First Venue Services Ltd comments:
"When we were approached about the Foodinate scheme, we were really taken by the idea and knew it was something that we wanted to be involved with. With venues operating in four different cities, the simplicity of the concept really appealed to us and Caroline [Foodinates' Founder] worked closely with us from start to finish to ensure the deal worked for us and our delegate audience. We are delighted to be the first events and catering company to be signed up to Foodinate and hopefully we can help spread the word far and beyond".
Piece of cake…
Foodinate Fancy Cakes are a fantastic way to support our local communities. Grab a slice of feel good by adding "Foodinate Fancy Cakes" to your event with us. Whilst enjoying a selection of delicious gluten free – Carrot and orange – Double Chocolate – Sticky Toffee – Lemon Meringue mini cakes, Foodinate will provide a hot nourishing meal to a local person in need. Definitely a win-win!
Loud & proud…
Don't be shy to post cakies (selfies with your cake)
@Foodinate
@studiovenues 
and tell us your favourite flavour. Join us in supporting our cities, together we'll make a difference one bite at a time. Giving never tasted so good!