thestudio donates over 300 new books to Wood Street Mission 'Books Forever' appeal
Posted on 07 July 2023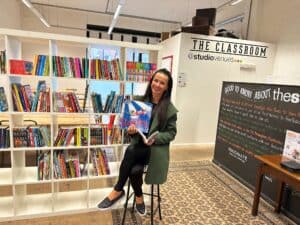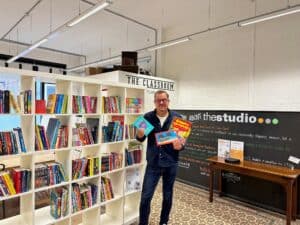 In April and May thestudiomanchester together with our clients and neighbours supported Wood Street Mission and their Books Forever appeal which aims to inspire young children across Greater Manchester to love reading.
We are delighted to share that collectively we managed to support the project with donations of 315 new books, a fantastic result!
We're really grateful to all of the team and everyone who made a contribution, it will truly make a difference to young children across the region.
Here are Julian Kettleborough and Irena Krasutina with some of the books donated.
Thank you so much everyone!