We're proud to support the Wood Street Mission 2023 Books Forever Appeal
Posted on 14 March 2023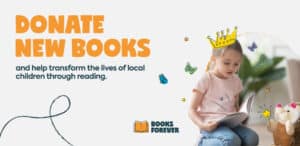 This Spring th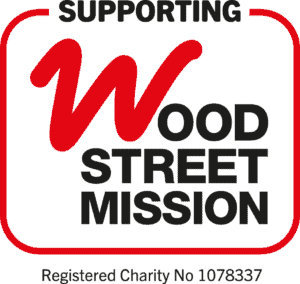 estudio is proud to support Manchester based charity Wood Street Mission with its Books Forever – Wood Street Mission appeal which aims to inspire a love of reading and promote literacy skills to help transform the lives of local children across Manchester and Salford.
Throughout April and May we'll be setting our team and customers and friends of thestudio the challenge of filling an entire row of shelving with books for the appeal. By inviting our guests to purchase books suitable for ages 0-16 years which will be collected from the venue as part of the appeal.
If you would like to support the appeal, whether you are visiting our Manchester venue or not, just choose a book from the wish list, purchase and either bring along with you on the day of your event or send to us at The Studio Manchester, 51 Lever Street, Manchester, M1 1FN.
To make life easy you can do this online with Amazon, just visit the following pages for the preloaded wish lists for each age group:
For 0-2 years books click here
For 3-5 years books click here
For 6-8 years books click here
For 9-11 years books click here
For 12-16 years books click here
Thank you so much for your support!